At home for Halloween this year? I don't blame ya. But that's no reason we can't still have some fun and get together in a virtual way!
Tune into twitch.tv/alconnors starting at 6pm for some family friendly tunes, followed by trivia, a classic film mashup and late night dance jams!
SDF
6pm – broadcast starts, music on song requests to get you into the spooky mood
7pm – trivia starts
8pm – MOVIE NIGHT feat Dark Side of the Rainbow/ Bat out of OZ|
(Wizard of Oz with a vinyl album soundtrack)
10pm – late night tunes till Saturday Night Live comes on
Two Screen TRIVIA Experience!
Here's the recommended setup, ESPECIALLY FOR TRIVIA!
Trivia will be played via KAHOOT! Download the Kahoot app on your phone or tablet and enter the TRIVIA PIN which will be provided starting at 6pm on Twitch.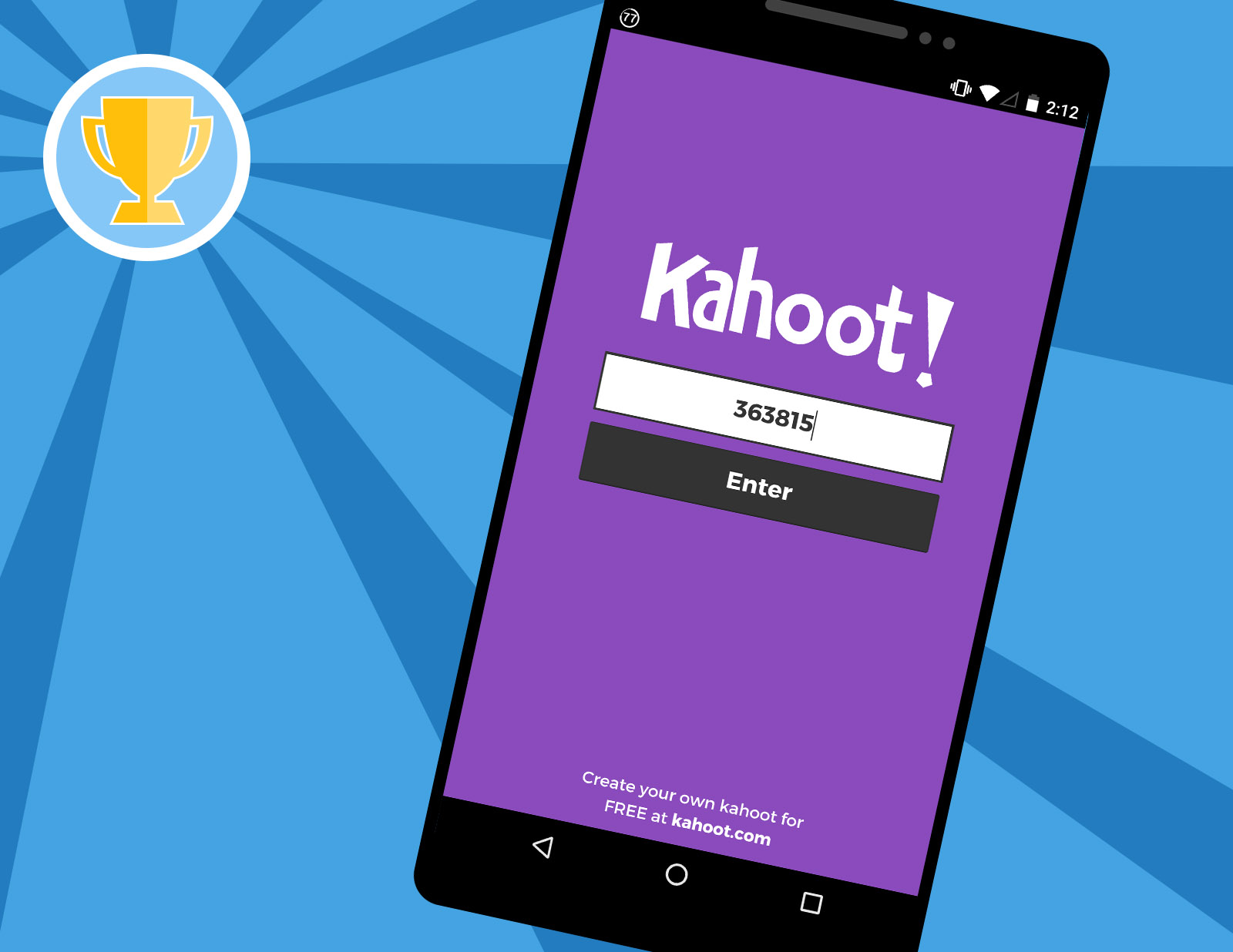 Put the Twitch stream on your computer, or cast it to your TV. I'll be reading the questions over Twitch as well as displaying the multiple choice answer options.
On your second device, you'll tap your answers to the questions! Easy peasy.
When choosing your Kahoot user name, please use the same name as your Twitch or social media handle so that you can be identified for your prize!
After each round, the front runner gets to pick the break song, and the overall winner will get personalized DJ mix and a restaurant gift card (TBD, depending on where the winner is located)
Again, I'll be online broadcasting an hour before trivia starts to answer questions.
SEE YOU ON OCTOBER 31ST!!